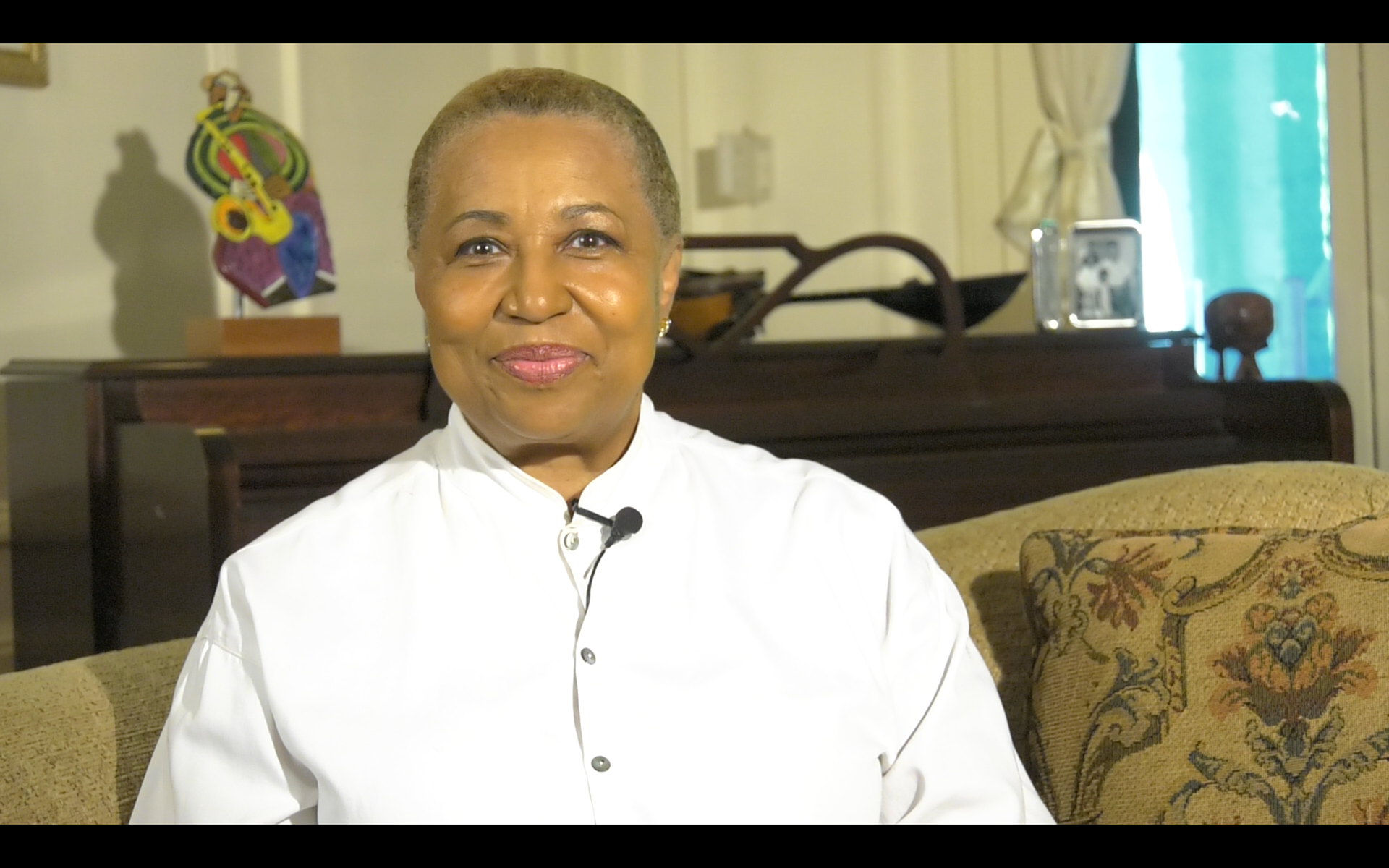 Carol Moseley Braun

, 68, recollects her triumphant run to being elected the first female African American United States Senator.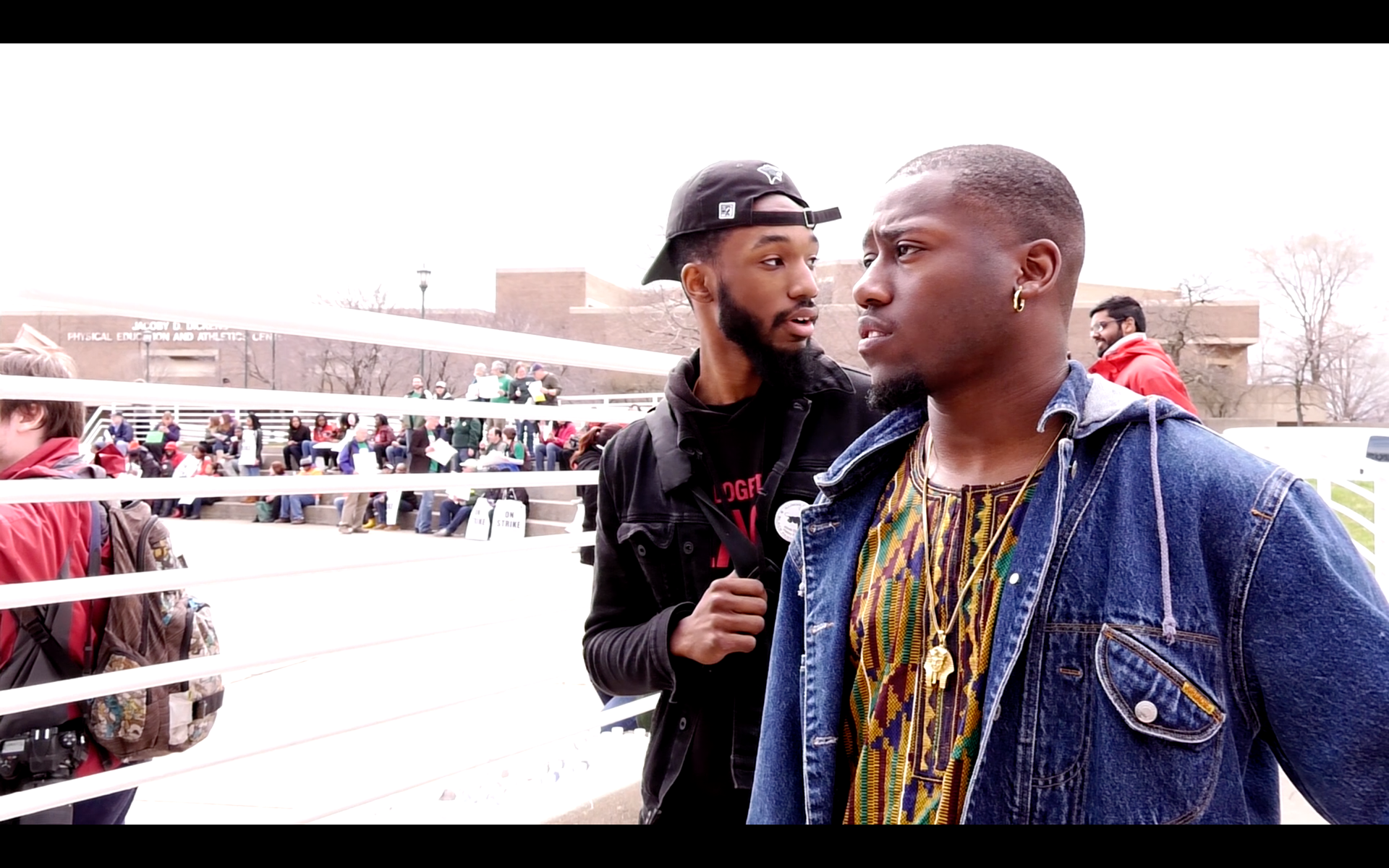 David Ellis Flynn

, a Chicago native and junior at Chicago State University, refuses to let the predicament of the state's finances deter him and his peers from getting an education.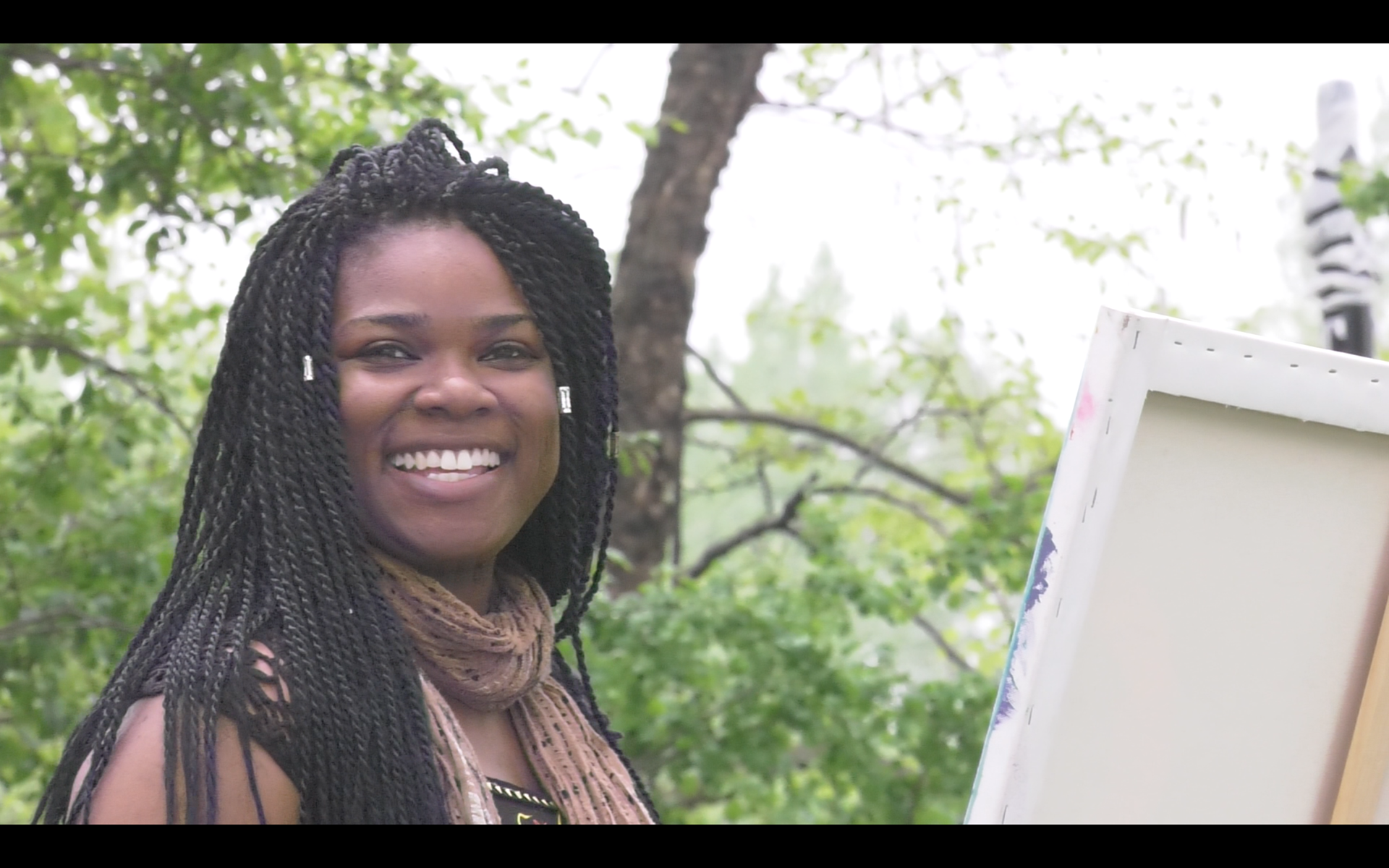 For

Leah "LaQueens" Stevenson

, the most important painting device is the canvas. That's all she really needs and pretty much all she wants — her canvas, her paint and her brush.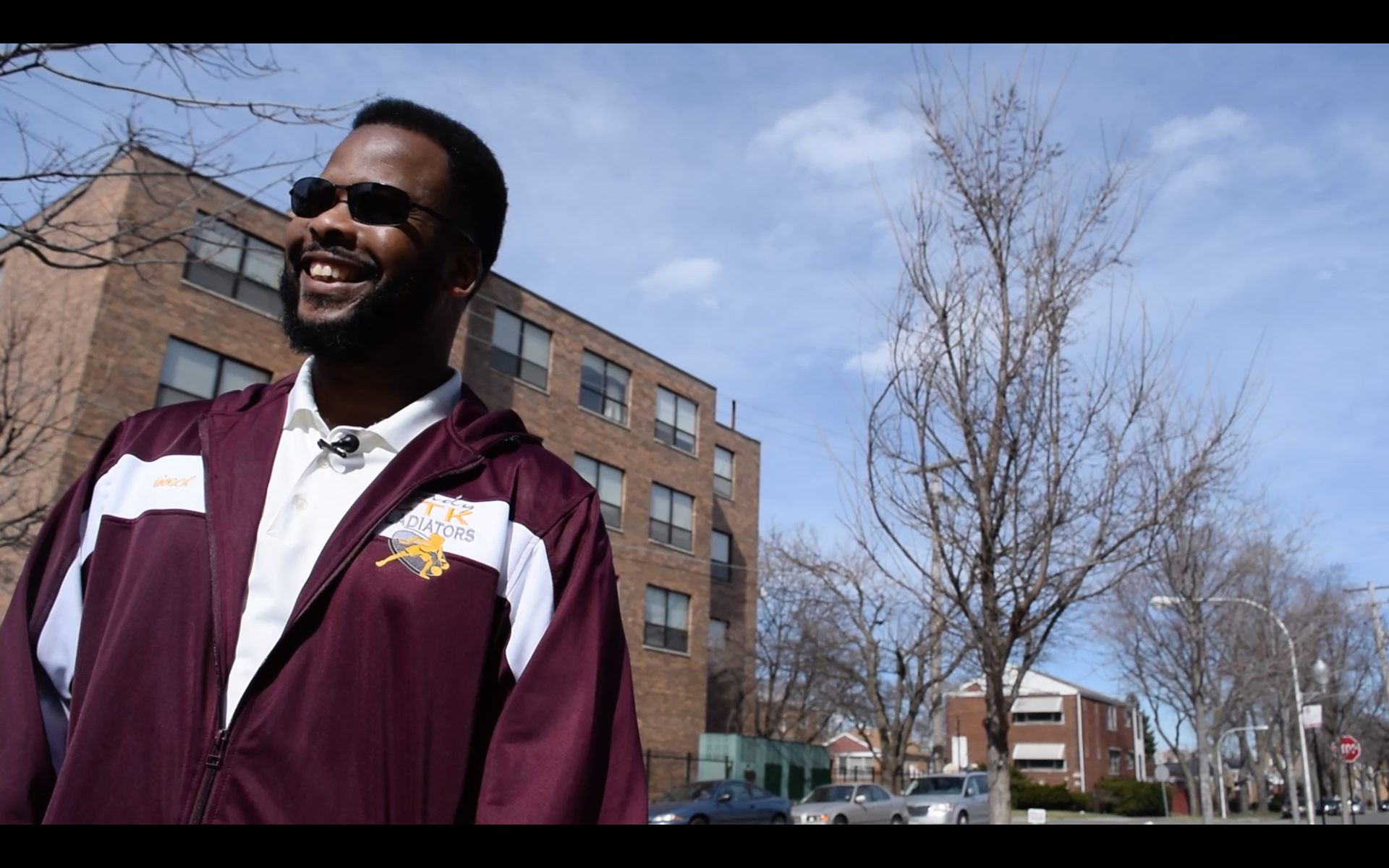 Edward Douglas

would wander around the streets of the west side of Chicago until the result of a gunshot changed his life.